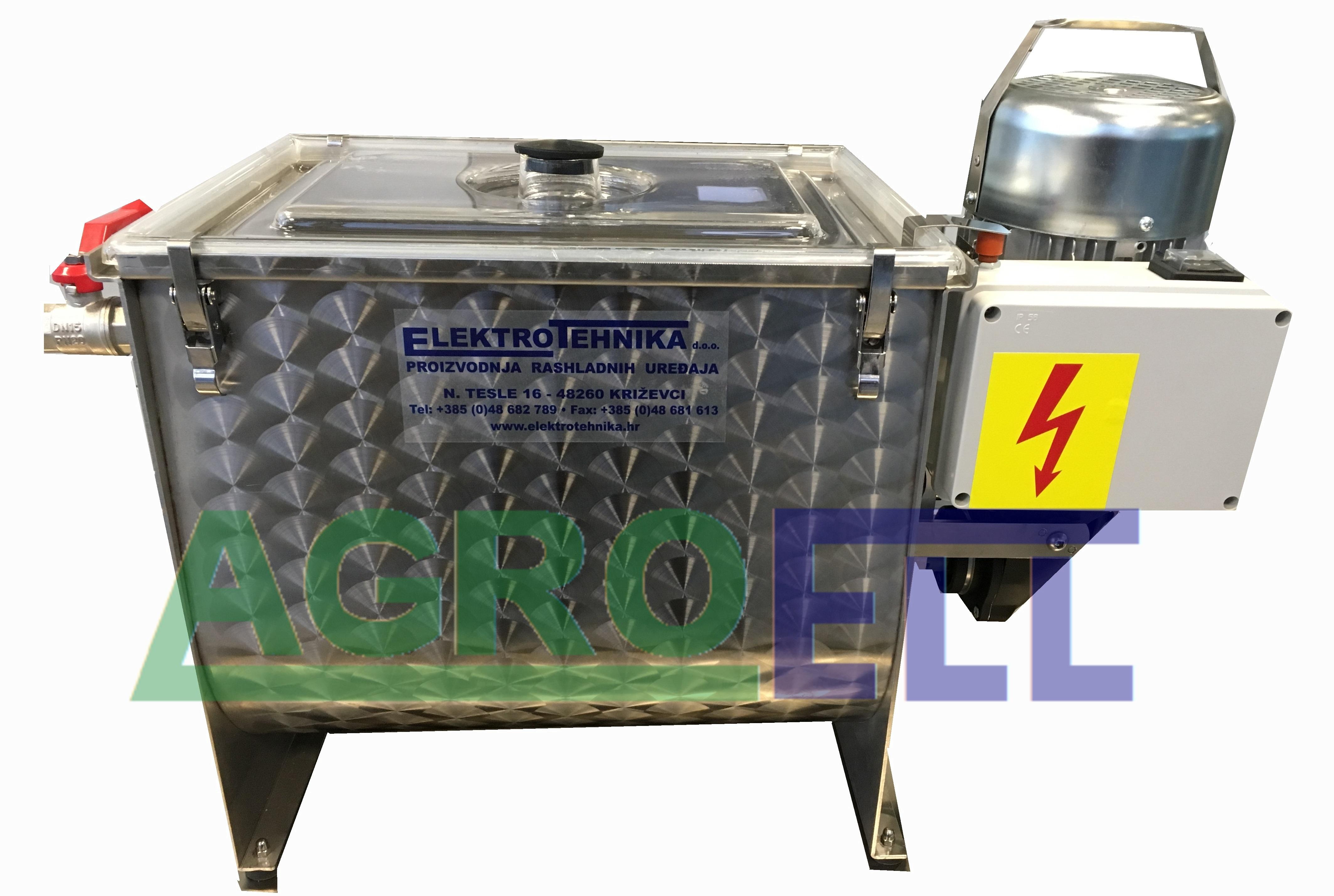 Churn BC 30

Technical data:
Engine power: 250/370 W
RPM: 160/75 rpm
Churn weight: 24kg
Professional churn of small capacity. The tank volume is 30L, minimal amount of cream is 6L, maximal is 12L. The engine has 2 speeds, which allows easy mixing and cleaning of the butter.

The butter production takes approx. 25 minutes, if the cream was properly prepared.