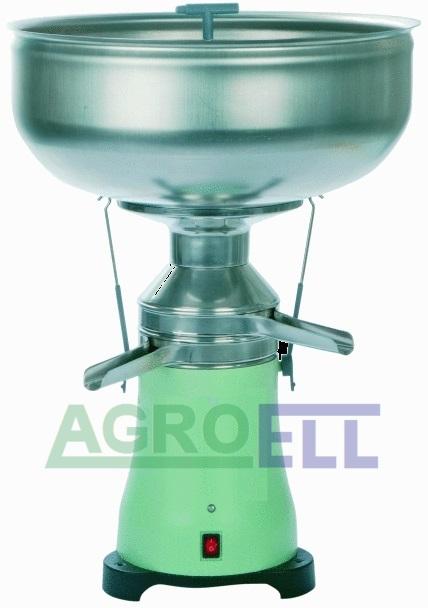 Milk separator FJ 130 AR/BL

Cylinder is made from impeccable aluminium. Housing is made from resistant PA. Big tank for milk is made from stainless steel with special attachers attached to the structural supporting component via outlet valve. New upgrade is motor without brushes (brushless), which guarantees stabile speed of the engine on 9600 RPM and extremely long life span. There is a signal LED light on the housing which signals the user, when he can begin with the skimming.

Tehnical data:
Capacity: 125 L / hour;
Tank capacity: 10 L;
Engine power: 80 W;
Made according to EU stand.